Welcome to Depict Studios! This is the home for the commercial, fashion, editorial, portrait, and headshot photography of Peter D. Adams.
Starting out originally as a landscape and cityscape photographer, my photography soon segued to what is now my main involvement in photography; commercial, fashion, editorial, and professional headshots and portraits. A surprise discovery one day found I had a real love of photographing people. Combined with my love for telling stories, things expanded rapidly into working on fashion and editorial assignments, and capturing candid or posed images of people.
My work has a major emphasis on using natural outdoor lighting techniques, gleaned from the years of perfecting my understanding of natural light in landscape and cityscape photography. This is utilized to combine the many subtleties of natures light-box, with the beauty of my subjects and environs, to create images that invite the viewer into the scene in a cinematic-like quality.
As time has progressed, I have furthermore gained extensive experience of shooting under studio lighting, to which I have learned to bring my unique look and style to any assignment, and provide work that pops from print or screen!
This is the beginning of a fantastic shoot...
If you wish to contact me regarding photographic services, or to find out more information or leave feedback, please use the form below to contact me, email me at feedback@pdaphoto.com, or call me at (909) 810-7740. If your request is urgent, please include a callback number and I will get back to you as soon as possible.
Further information regarding rates for portrait and headshots can be found on this page. If your inquiry is regarding other photographic services, please email me or use the form below with details of your inquiry.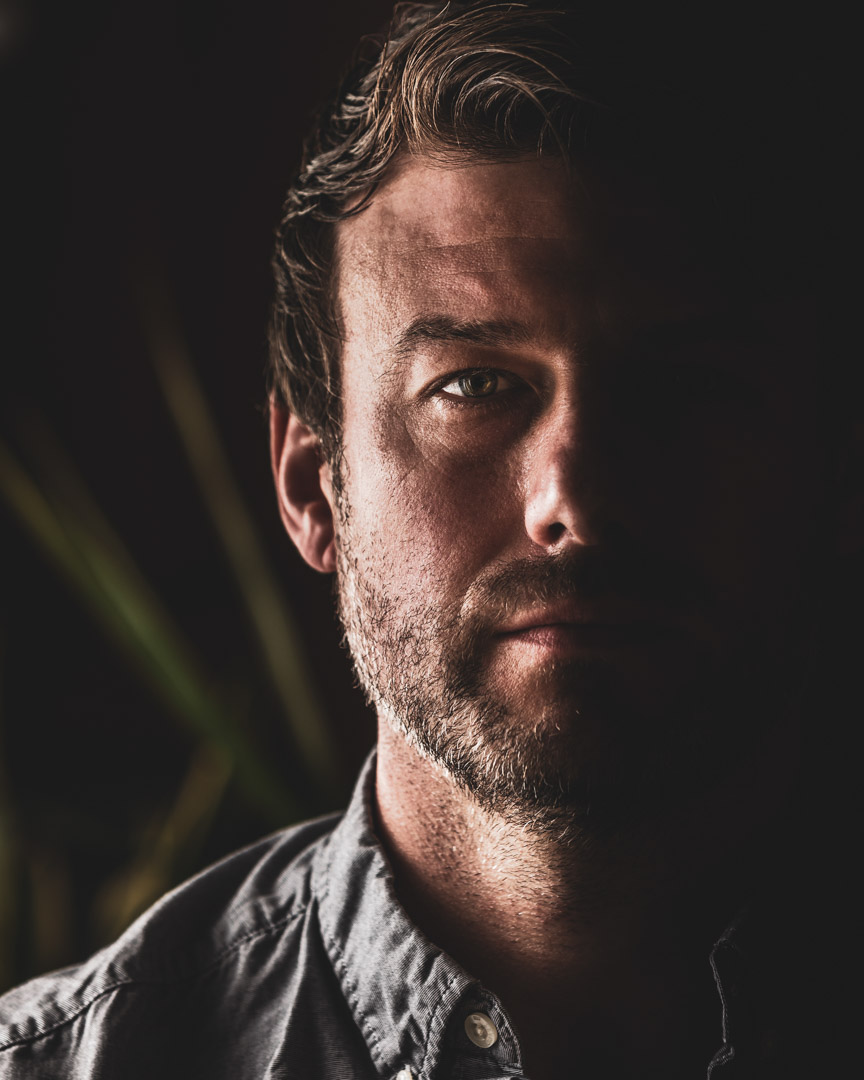 Clients
Cocktails in the City LA
Williams & Sonoma (for Tastemade)
Visa Checkout (for Tastemade)
With Laura Miller... (for Tastemade)
Crystal Habits Jewels
Vegan Scene
Workpoint Engineering, Inc
Media Artists Group
Wetherly Group
Access Networks
Shop Suey Boutique
Spork Foods (for Vegan Scene)
For my landscape, cityscape, abstract, and other work, please visit www.pdaphoto.com.